Aan

de

slag

bij

The

Cre8ion.Lab?
Onze vacatures
Office Manager / Administratief Medewerker
Onze Office Manager is de spin in het web. Van het warm ontvangen van onze gasten met een glimlach tot organiseren van toffe uitjes. Jij draait hier je hand niet voor om en zorgt dat iedereen zich thuis voelt! Sterker nog, ondertussen zorg jij ook dat de projectadministratie klopt en coördineert de personeelszaken.

Dus zoek jij een afwisselende en zelfstandige functie met veel vrijheid en bovenal veel gezelligheid? Dan is deze baan geschikt voor jou!
Art Director
Als Art Director ben je medeverantwoordelijk voor het succes van onze campagnes en gebruik je je creatief strategisch inzicht en conceptuele denkvermogen om mee te werken aan de merkpositionering en campagnes van bestaande en nieuwe merken in ons portfolio. Je bent meewerkend voorman en kunt met je design skills jouw ideeën ook visualiseren en met je enthousiasme het team inspireren.
Open sollicitatie?
Dus durf jij het aan om zaken tot de kern te ontleden om van daaruit een echt unieke boodschap op te bouwen? Reageer dan op onze vacatures of probeer het via een open sollicitatie naar vacature@cre8ion.com.
Werken met alleen maar toffe mensen
Luka Brinkman
Full Stack Developer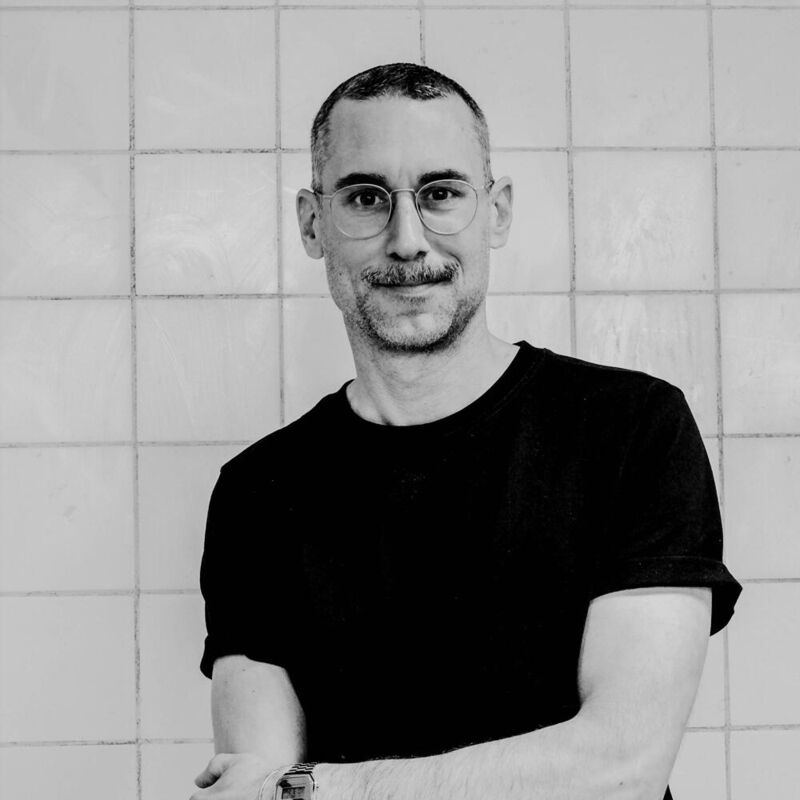 Wesley van der Heijden
Art Director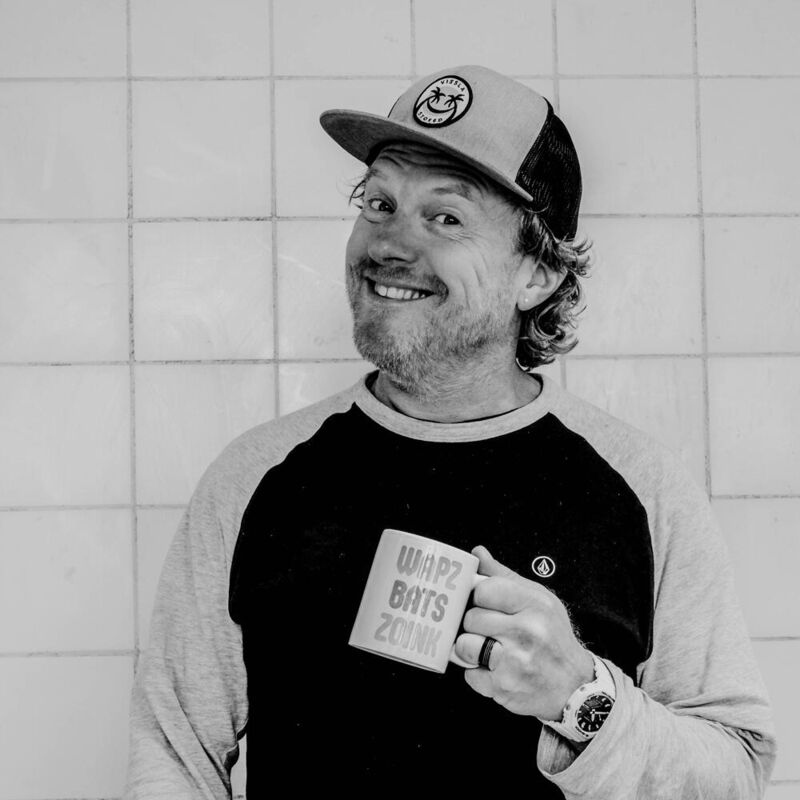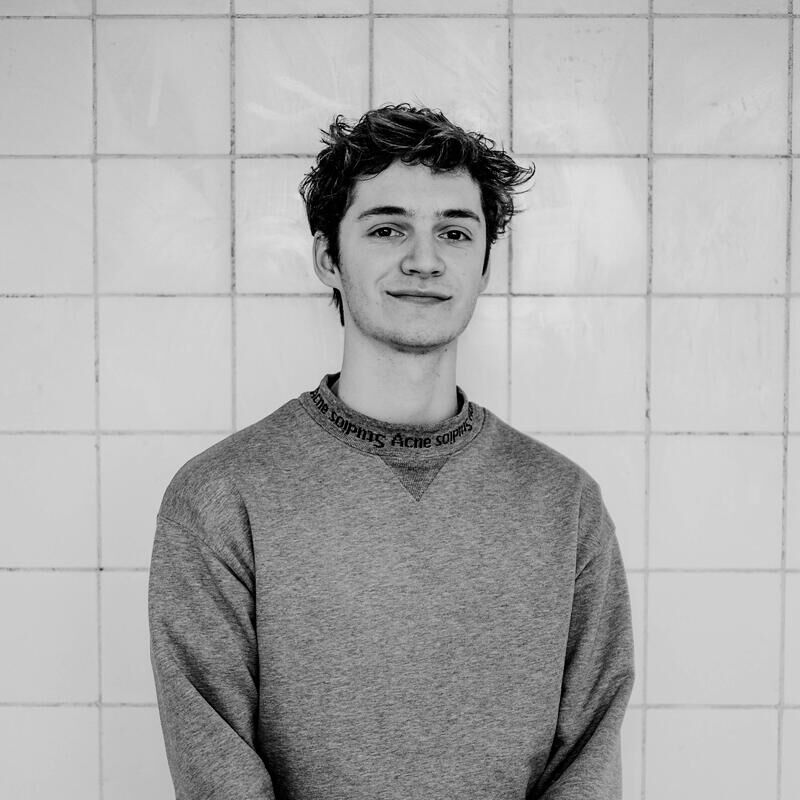 Ruben Hornung
Full Stack Developer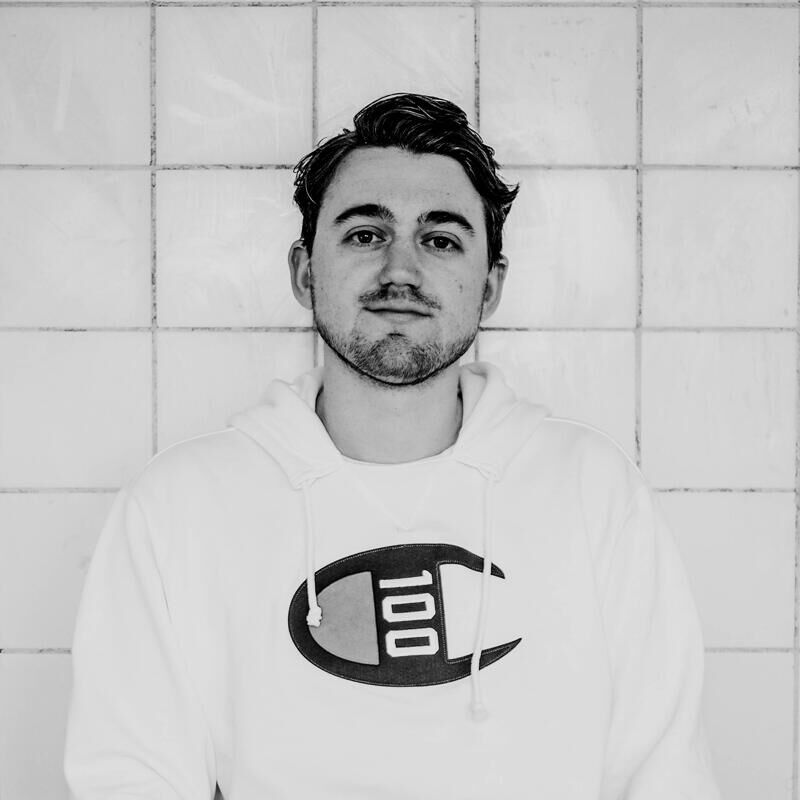 Tijmen Roes
Front-end Developer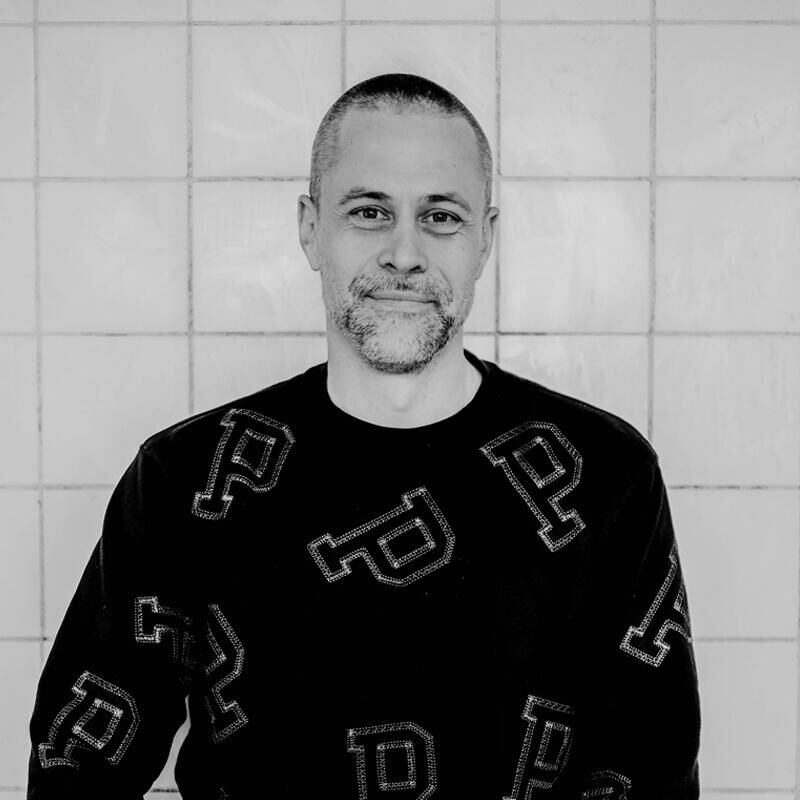 Yuri van Poppel
Creative Director
Hein Hofman
Projectmanager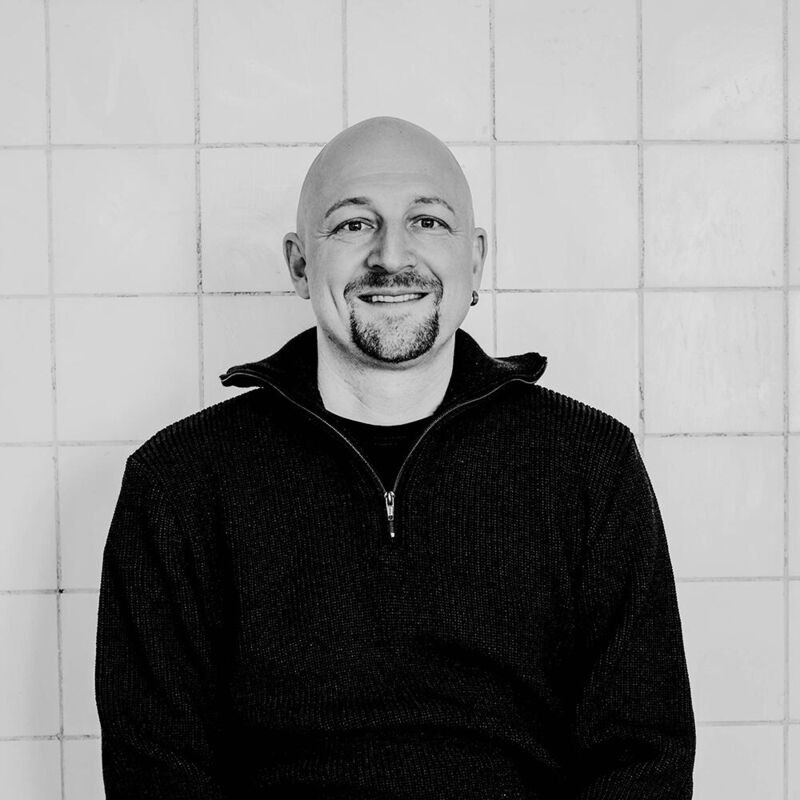 Max Schulte
Back-end Developer
Cooper
Chief Security Officer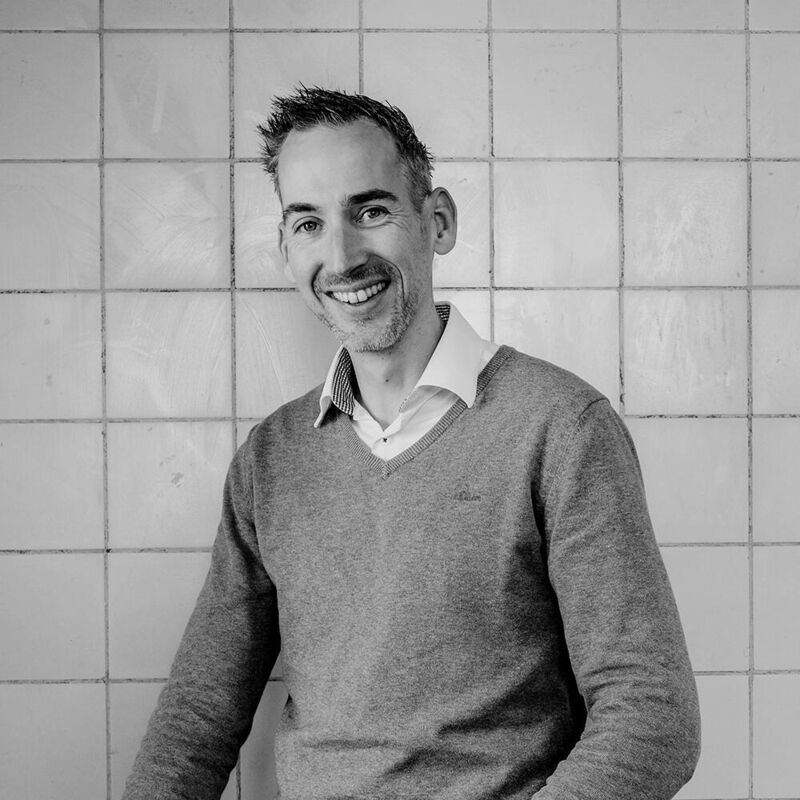 Colin Raaijmakers
Back-end Developer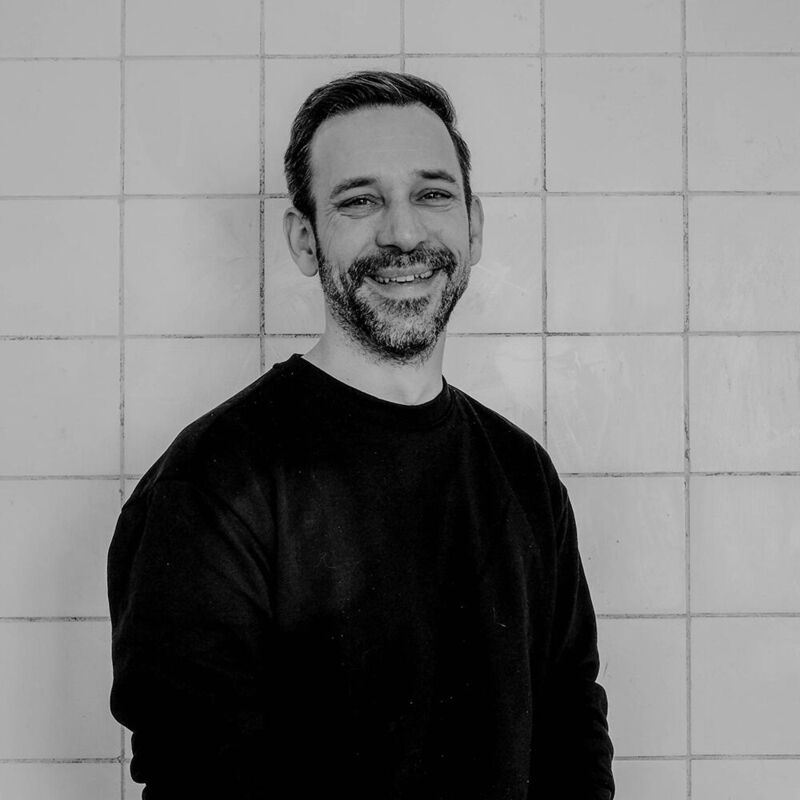 Dave Broekhoven
Backend Developer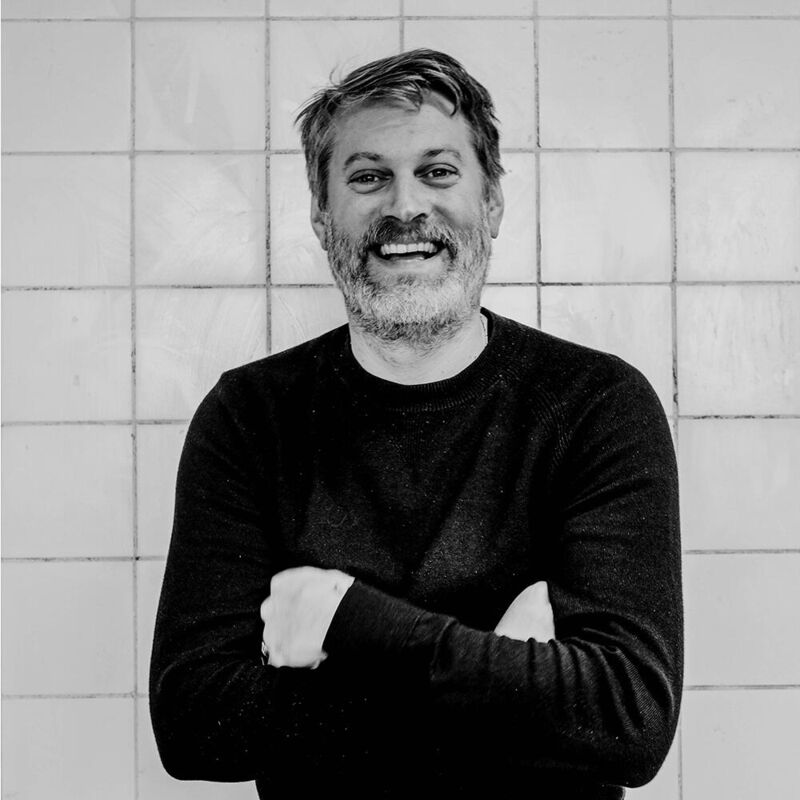 Joseph Meurs
Motion Designer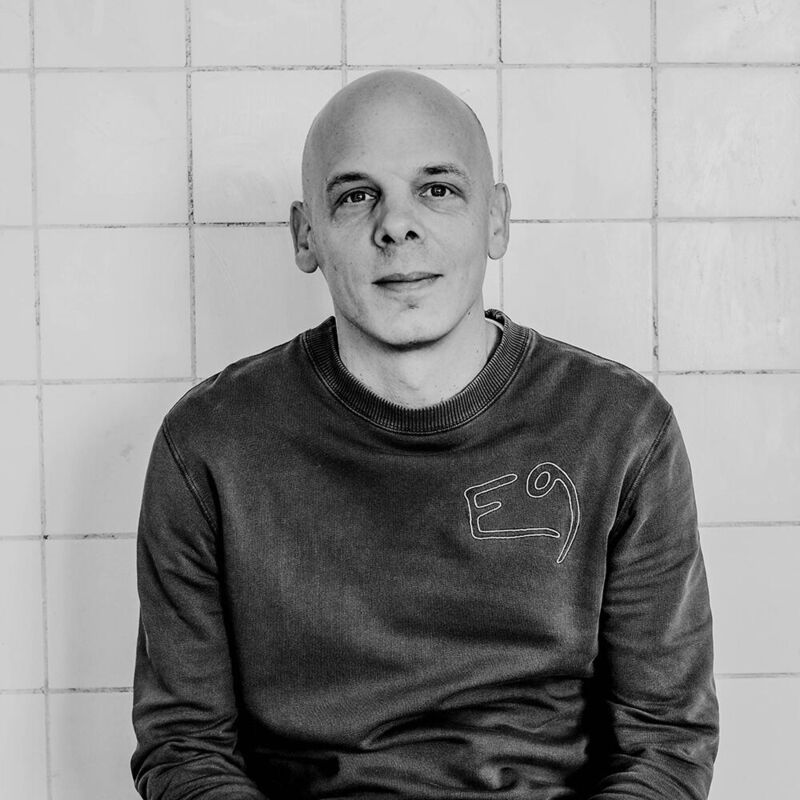 Sven Vermeulen
Back-end Developer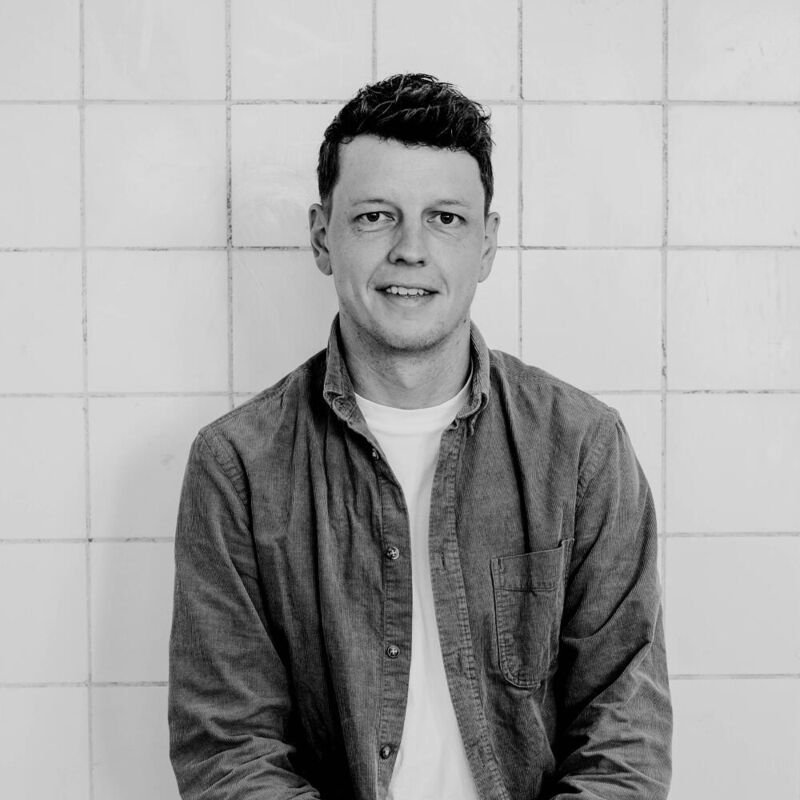 Roy van der Linden
Back-end Developer
Koen van Straalen
Front-end Developer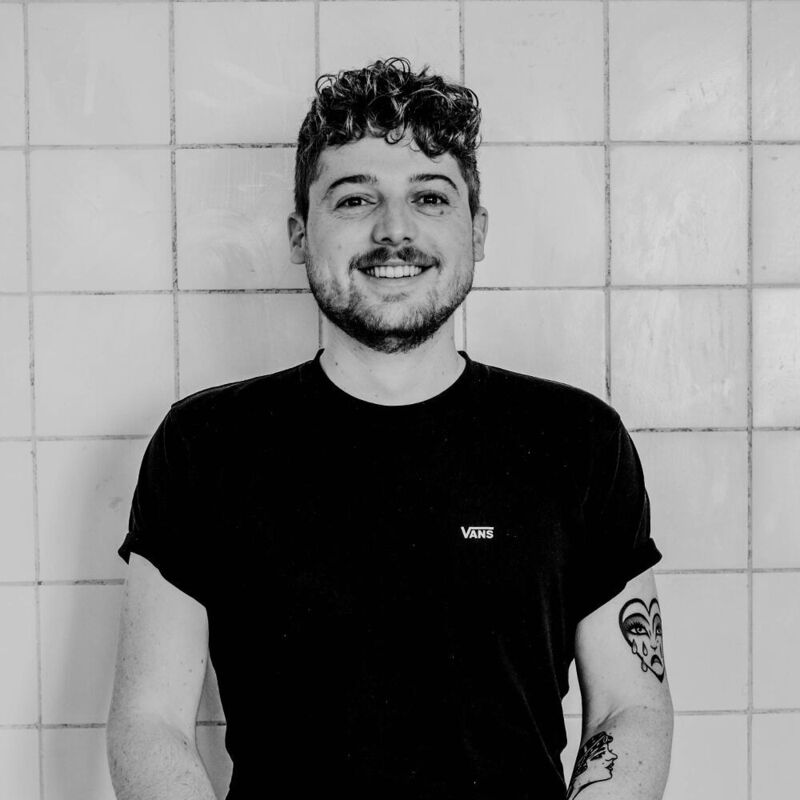 Sven Henderickx
Designer / Front-end Developer
Mella van Oosterbosch
Designer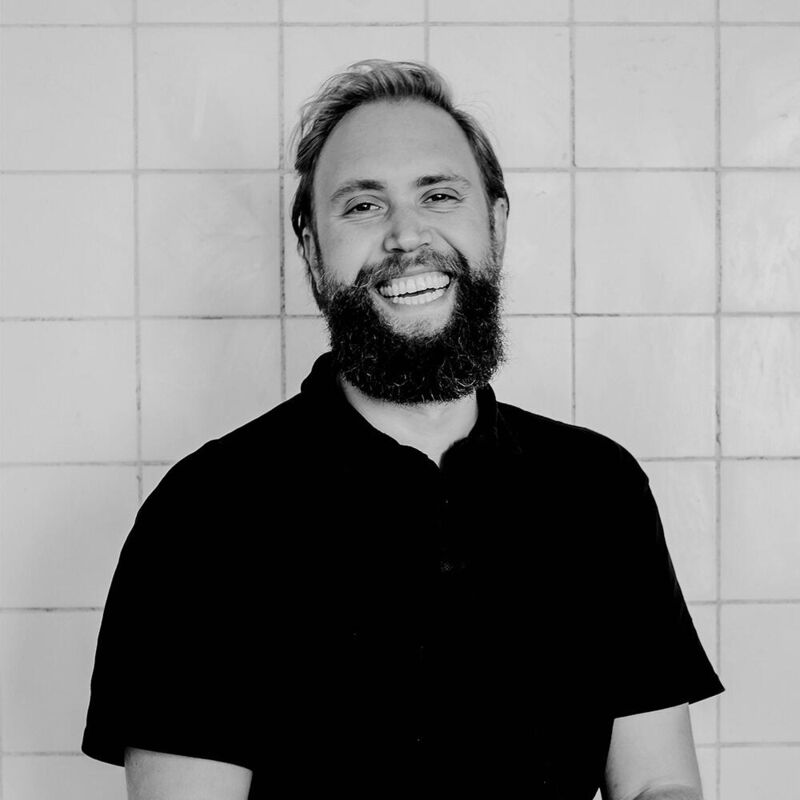 Sam Bierings
Projectmanager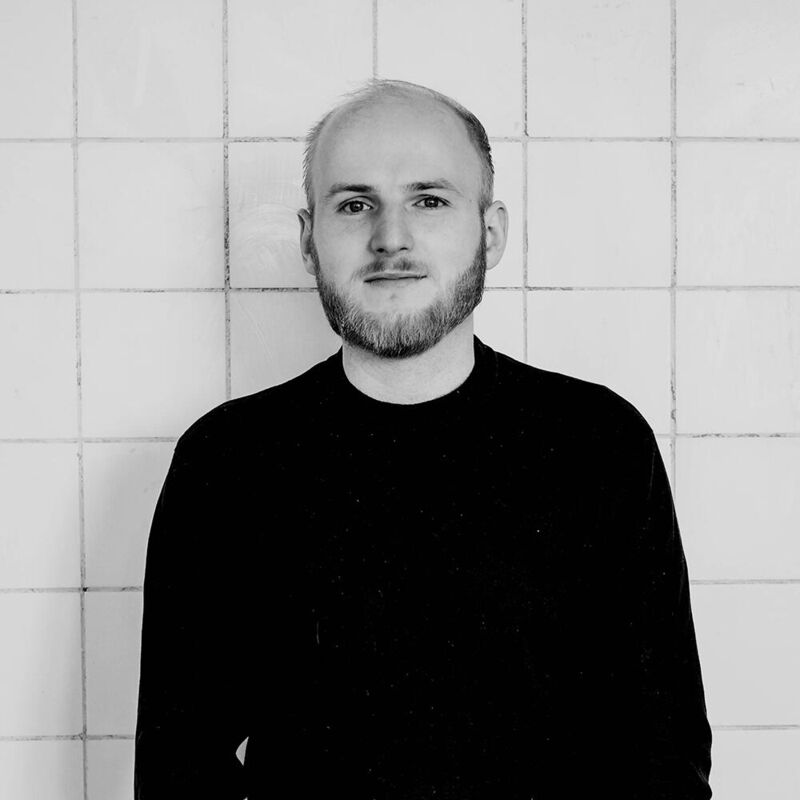 Joris van Loon
Front-end Developer
Roel Cuppen
Projectmanager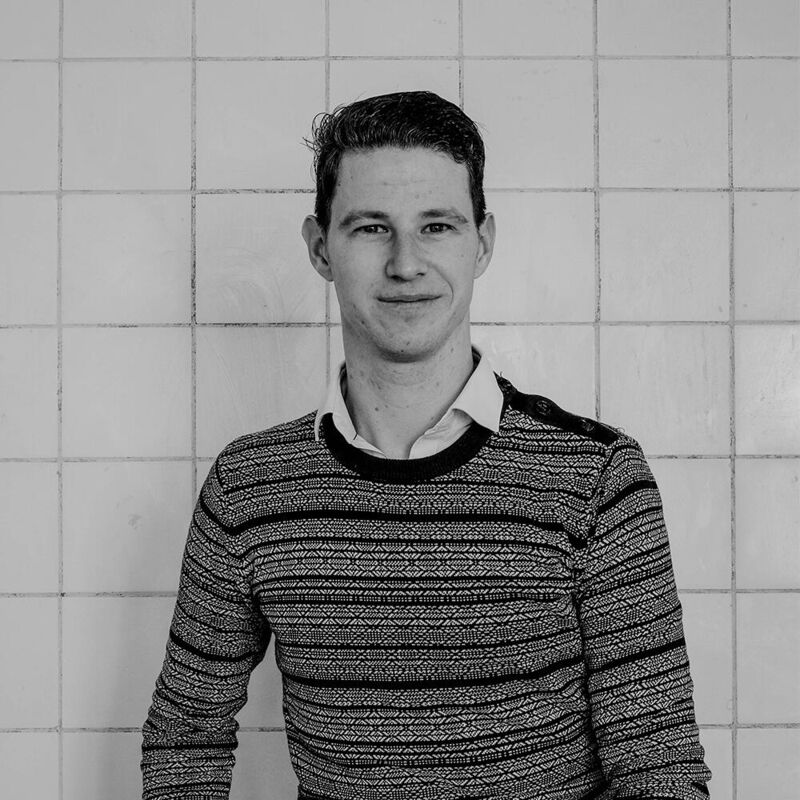 Wijnand van der Waal
Projectmanager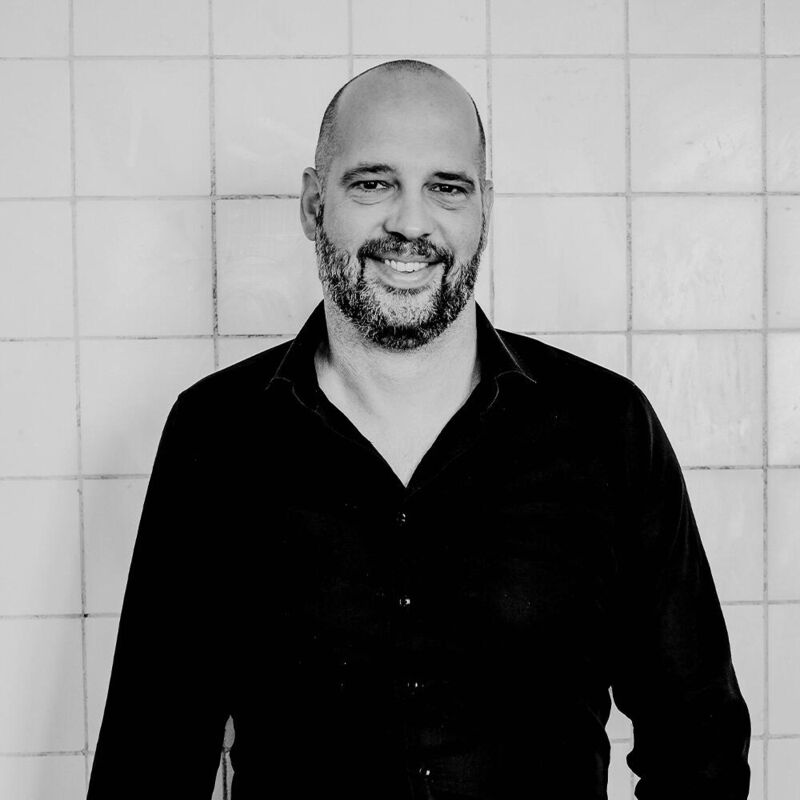 Loek Jurres
Managing Director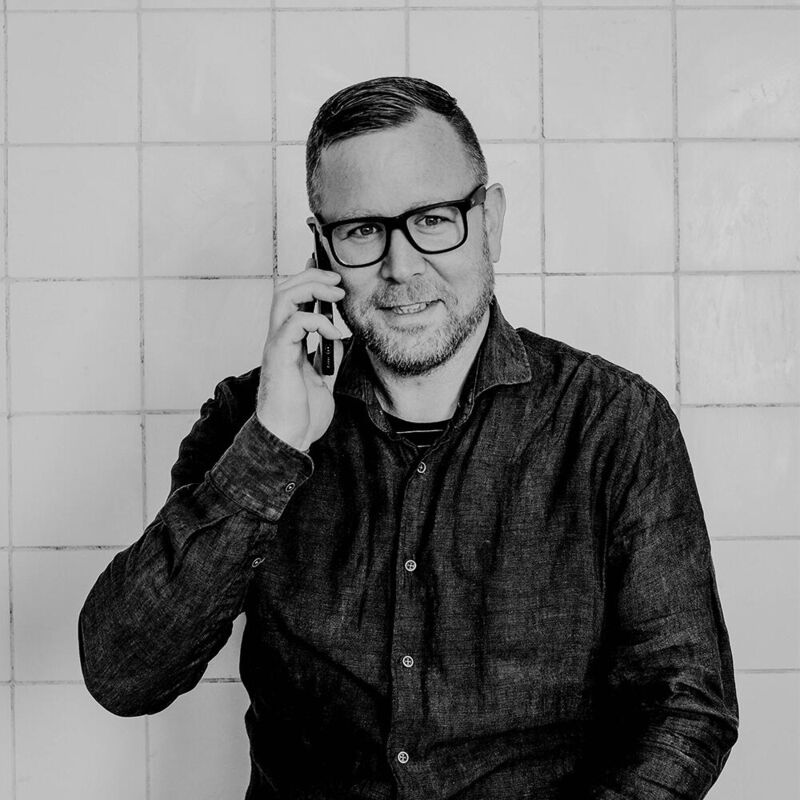 Bas van Hout
Business Developer
Luka Brinkman
Full Stack Developer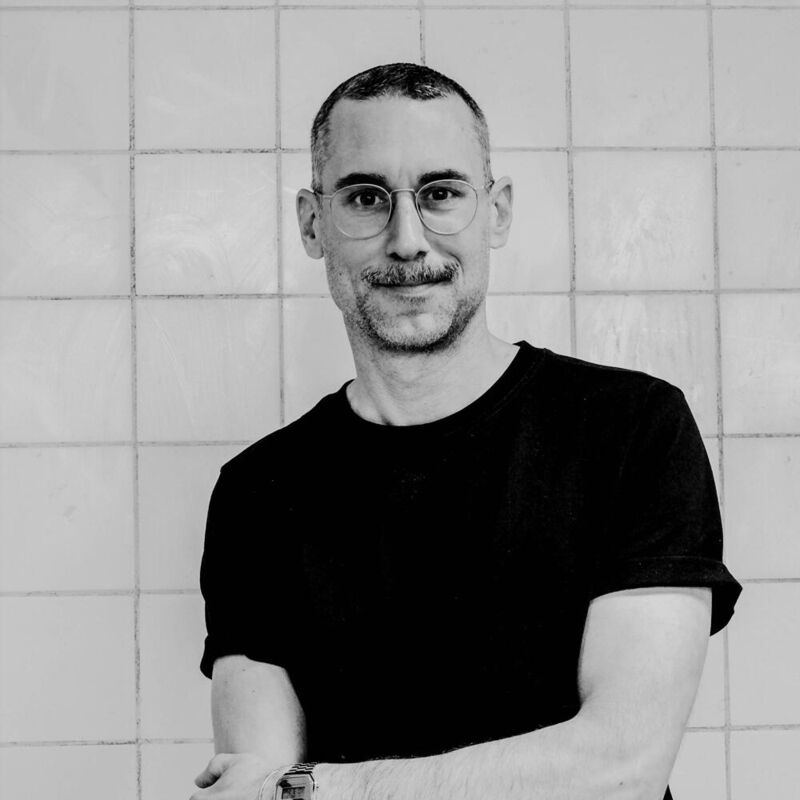 Wesley van der Heijden
Art Director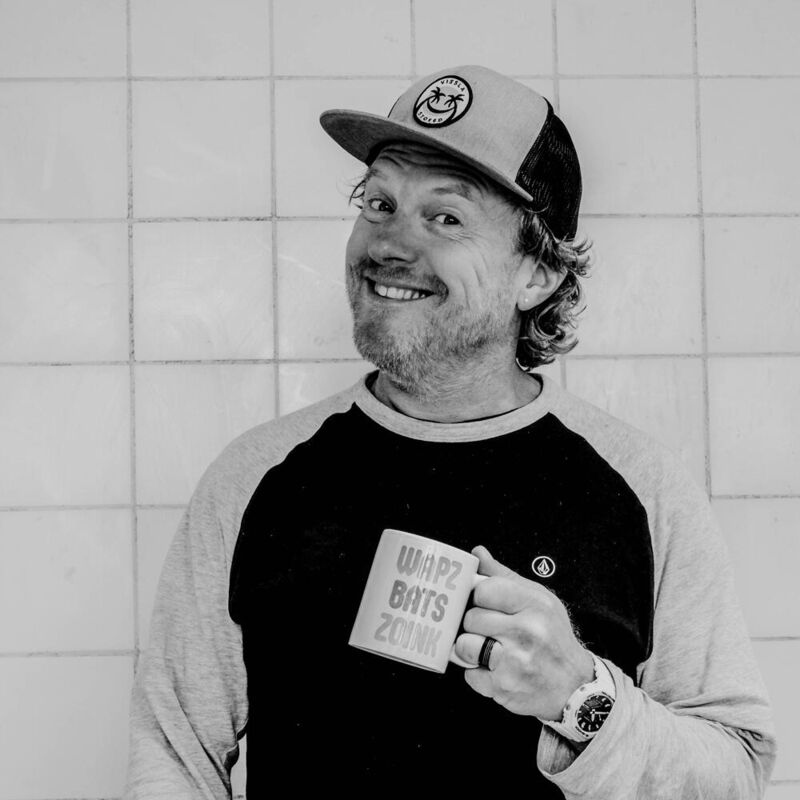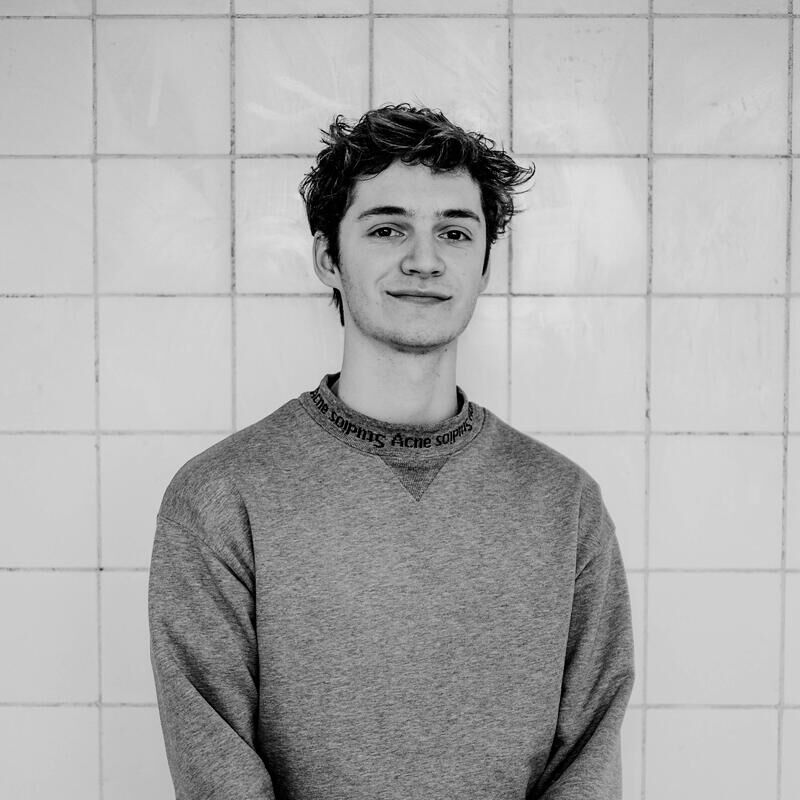 Ruben Hornung
Full Stack Developer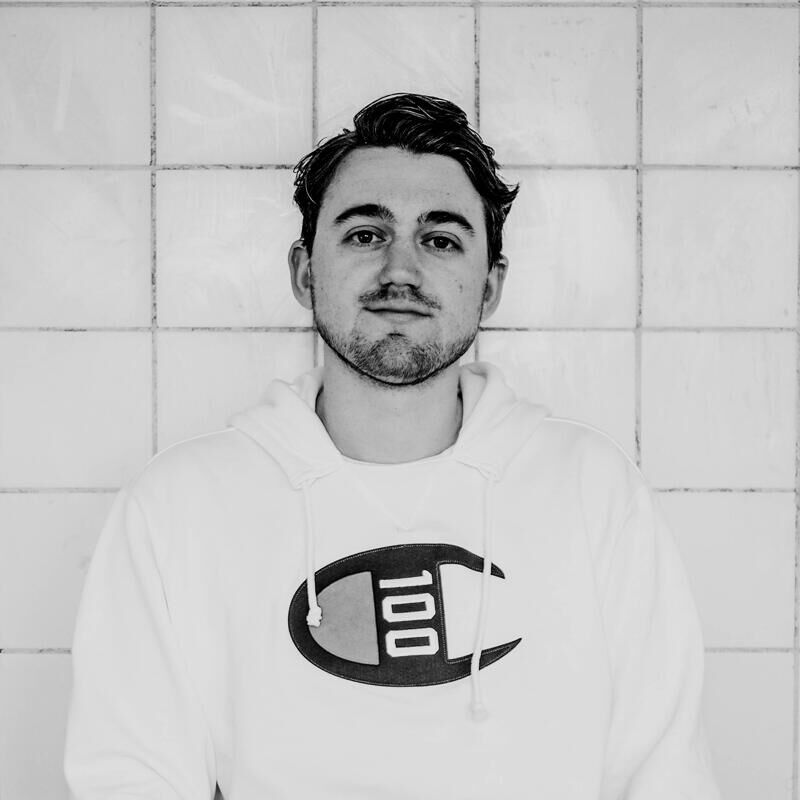 Tijmen Roes
Front-end Developer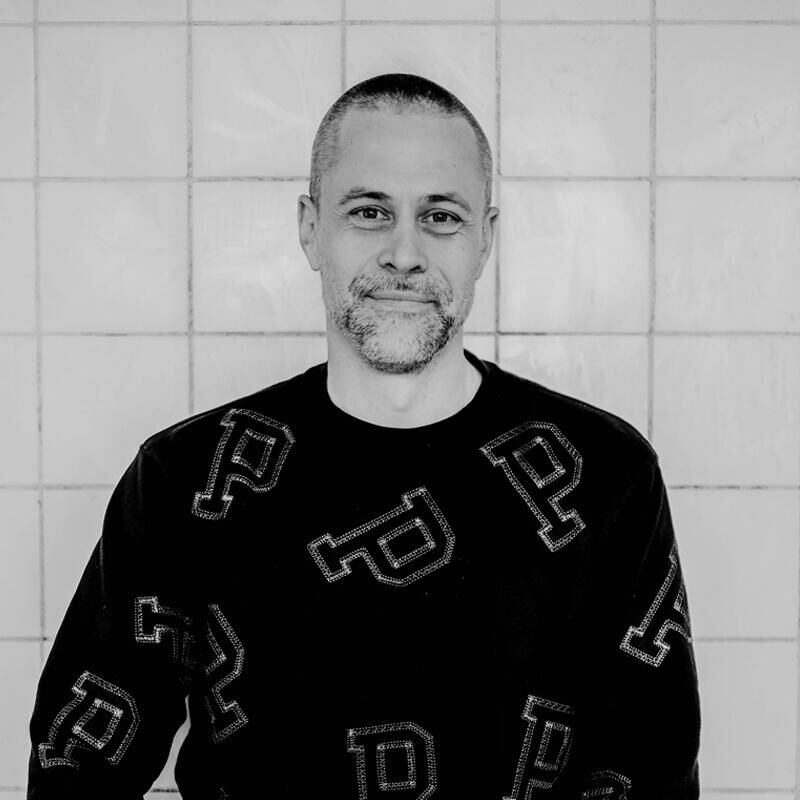 Yuri van Poppel
Creative Director
Hein Hofman
Projectmanager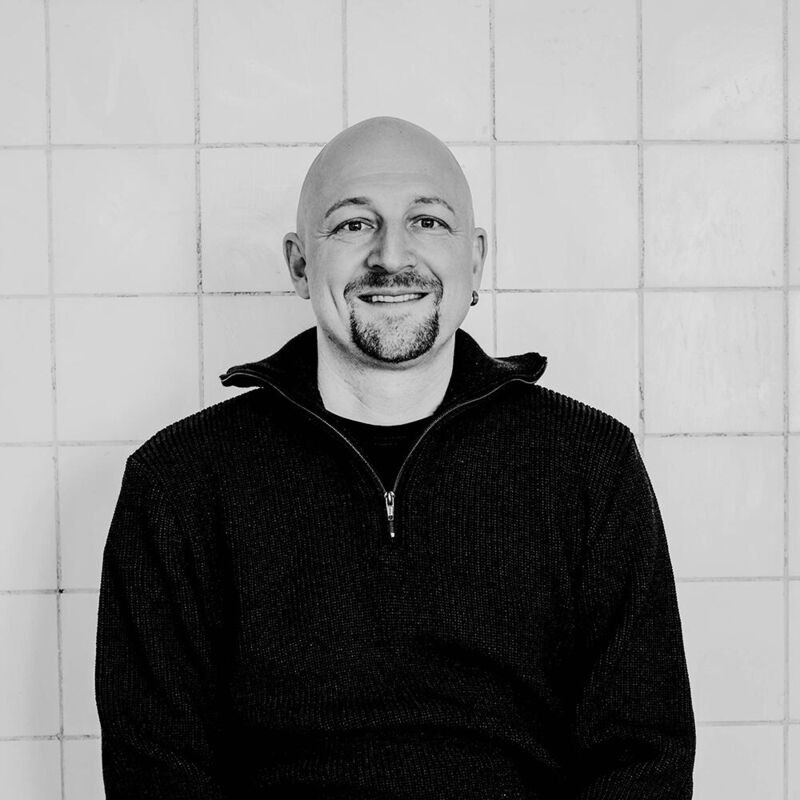 Max Schulte
Back-end Developer
Cooper
Chief Security Officer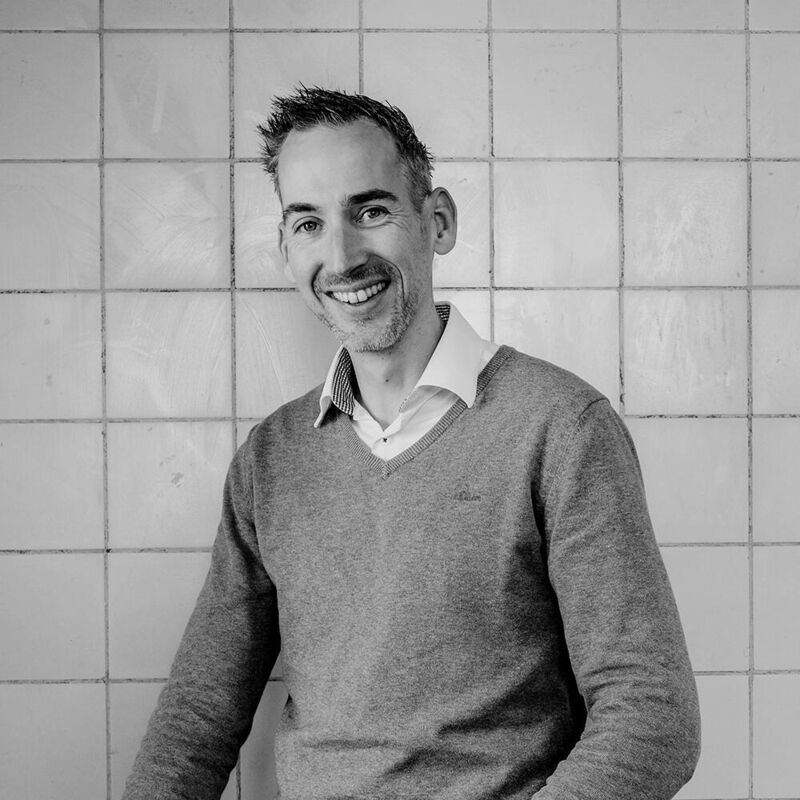 Colin Raaijmakers
Back-end Developer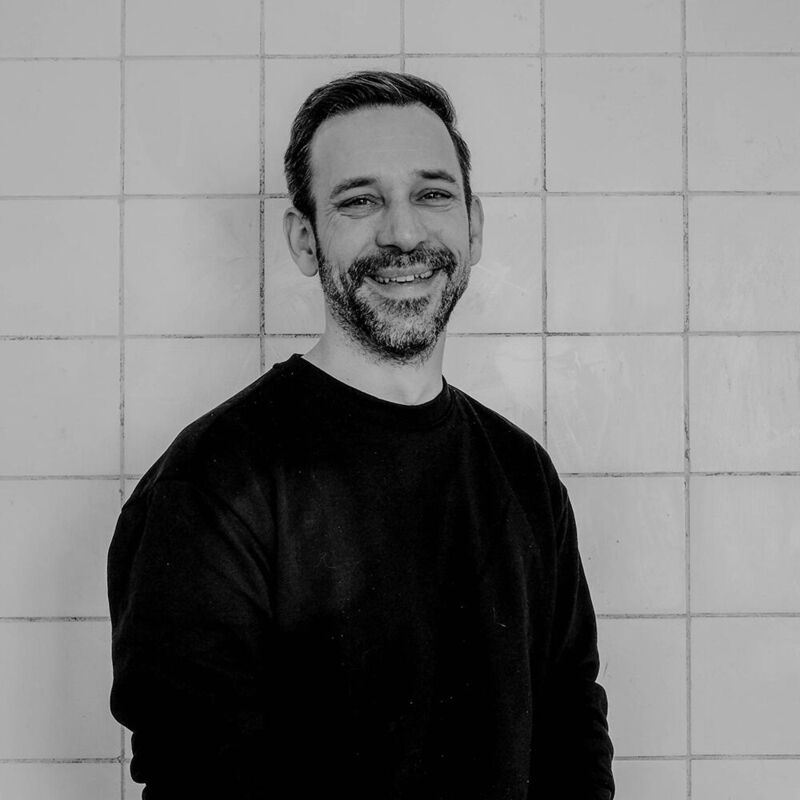 Dave Broekhoven
Backend Developer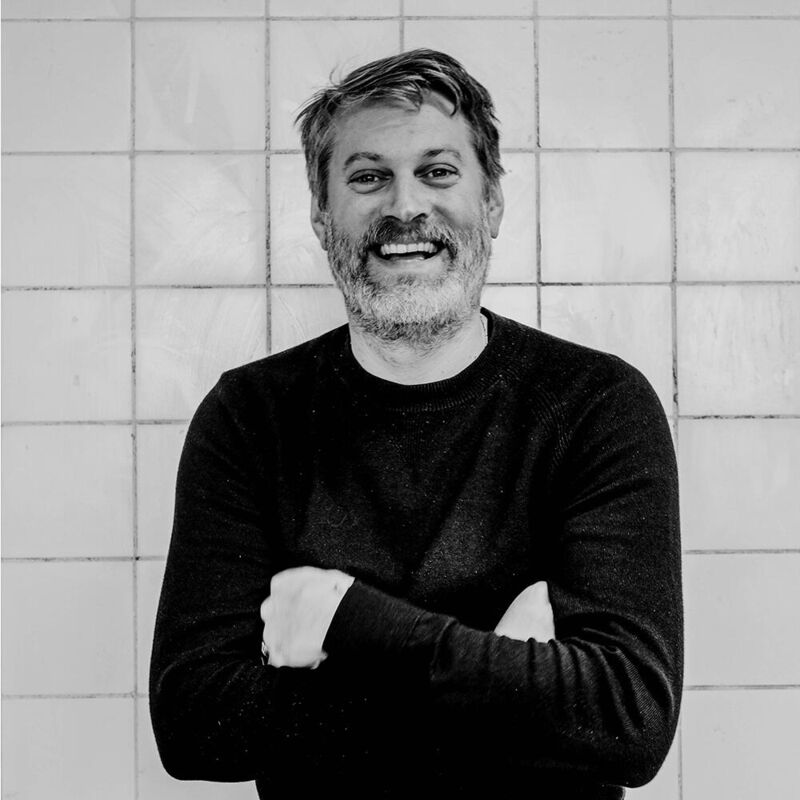 Joseph Meurs
Motion Designer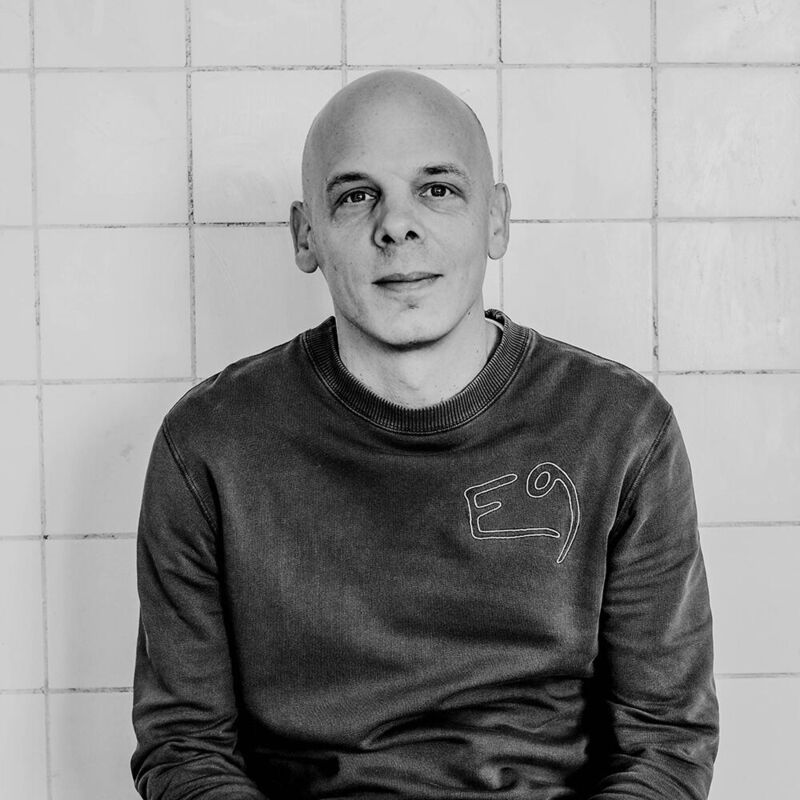 Sven Vermeulen
Back-end Developer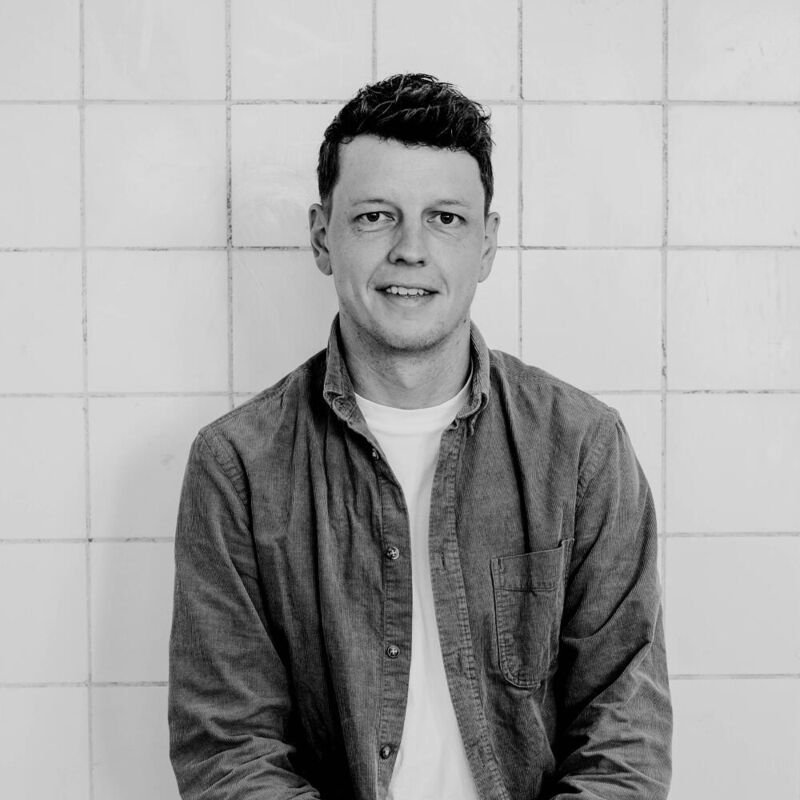 Roy van der Linden
Back-end Developer
Koen van Straalen
Front-end Developer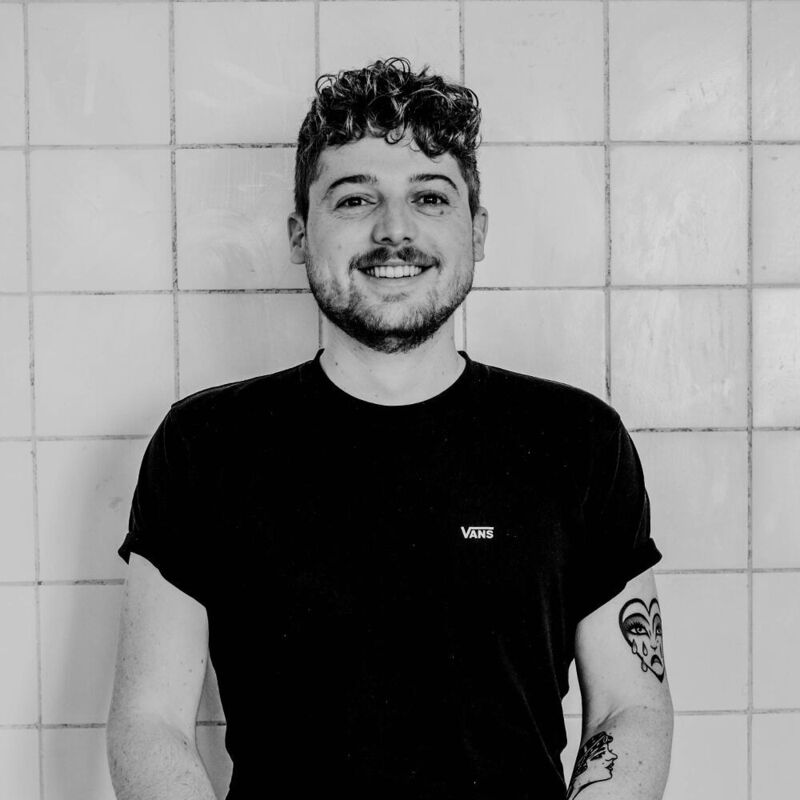 Sven Henderickx
Designer / Front-end Developer
Mella van Oosterbosch
Designer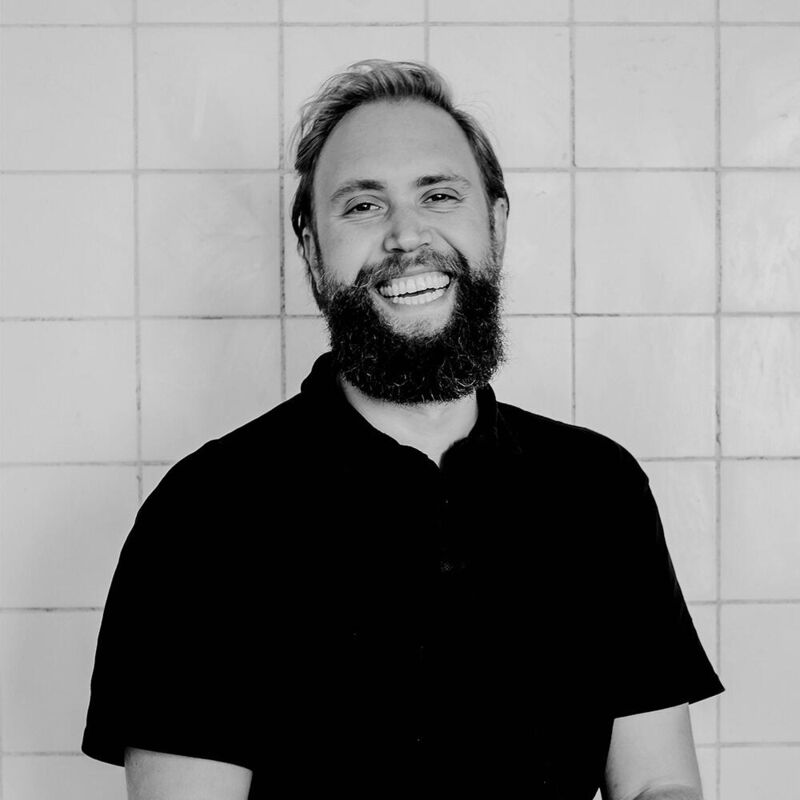 Sam Bierings
Projectmanager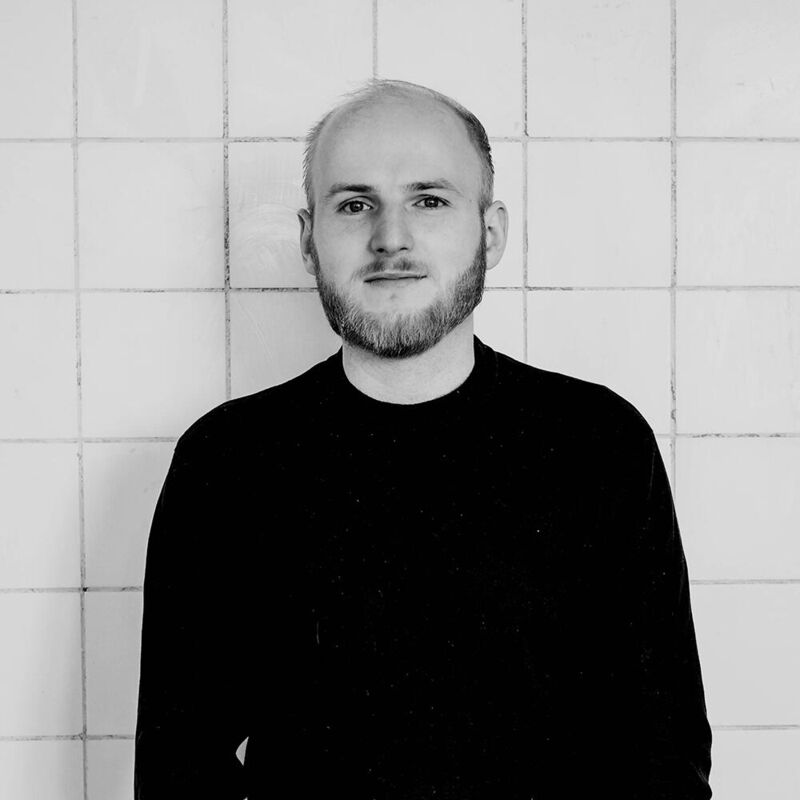 Joris van Loon
Front-end Developer
Roel Cuppen
Projectmanager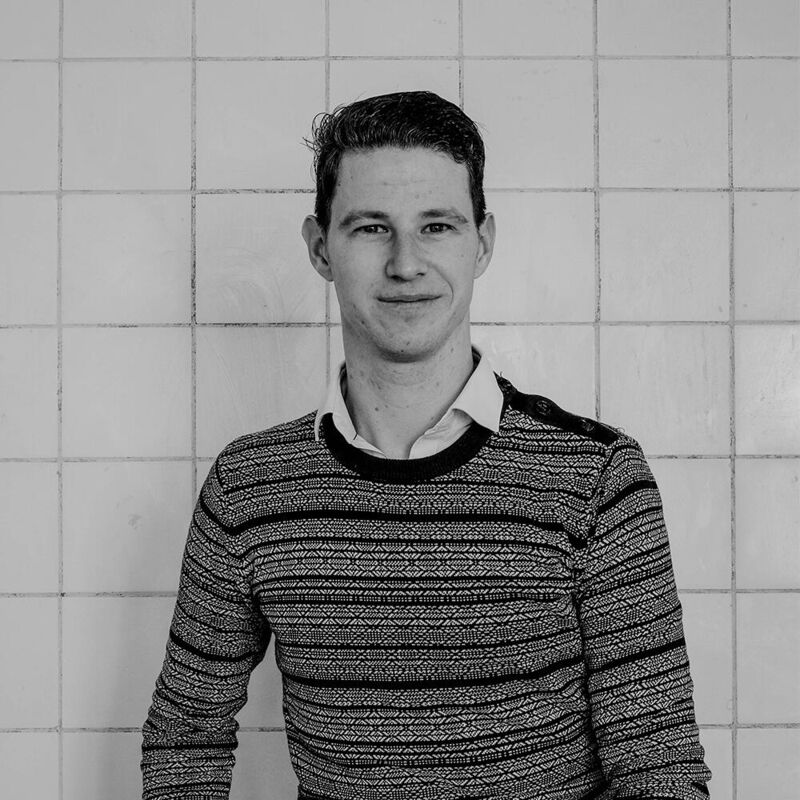 Wijnand van der Waal
Projectmanager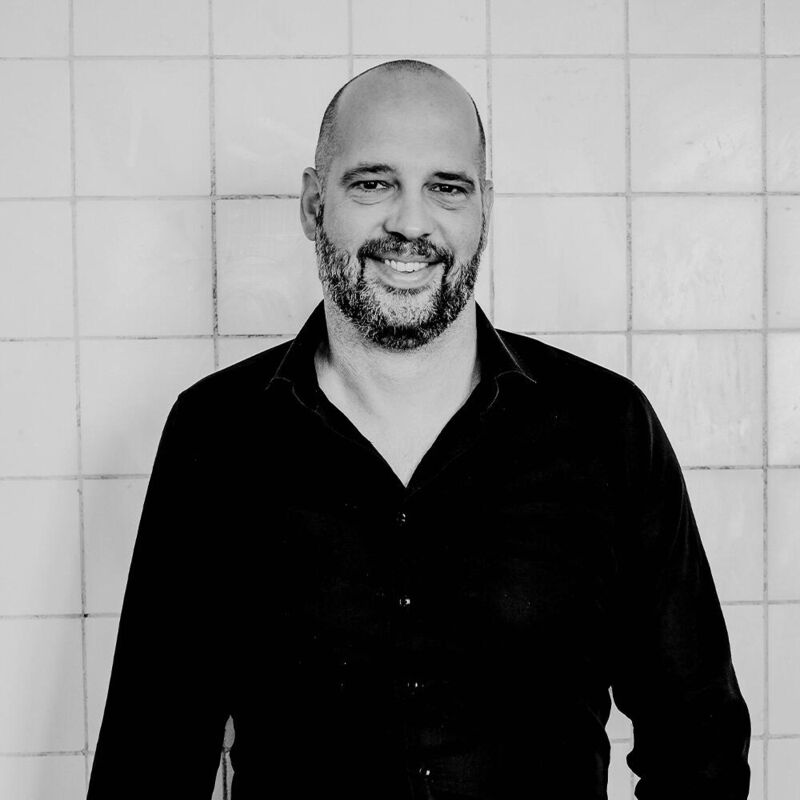 Loek Jurres
Managing Director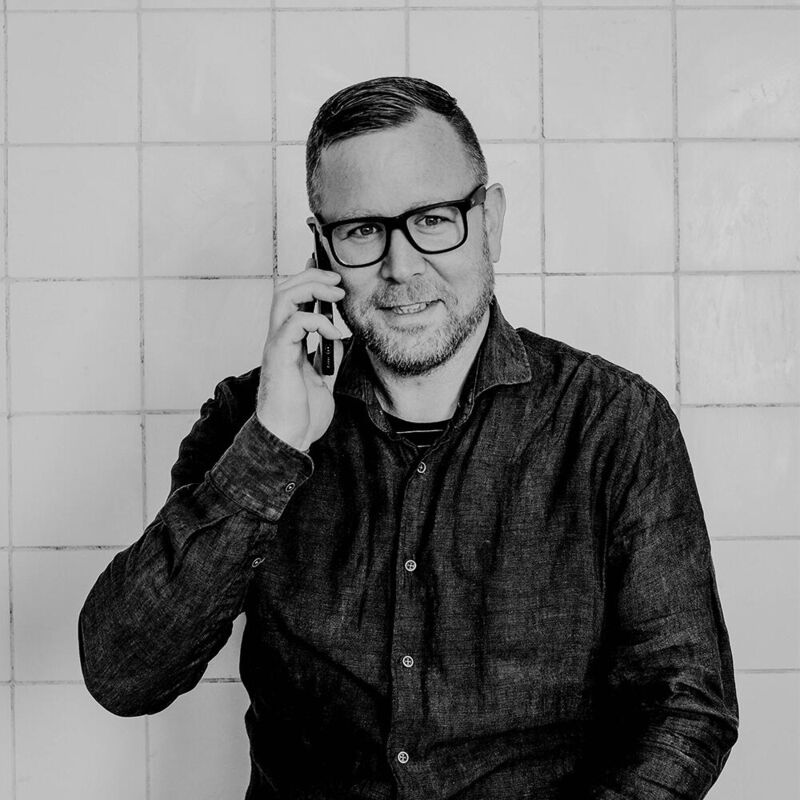 Bas van Hout
Business Developer
Luka Brinkman
Full Stack Developer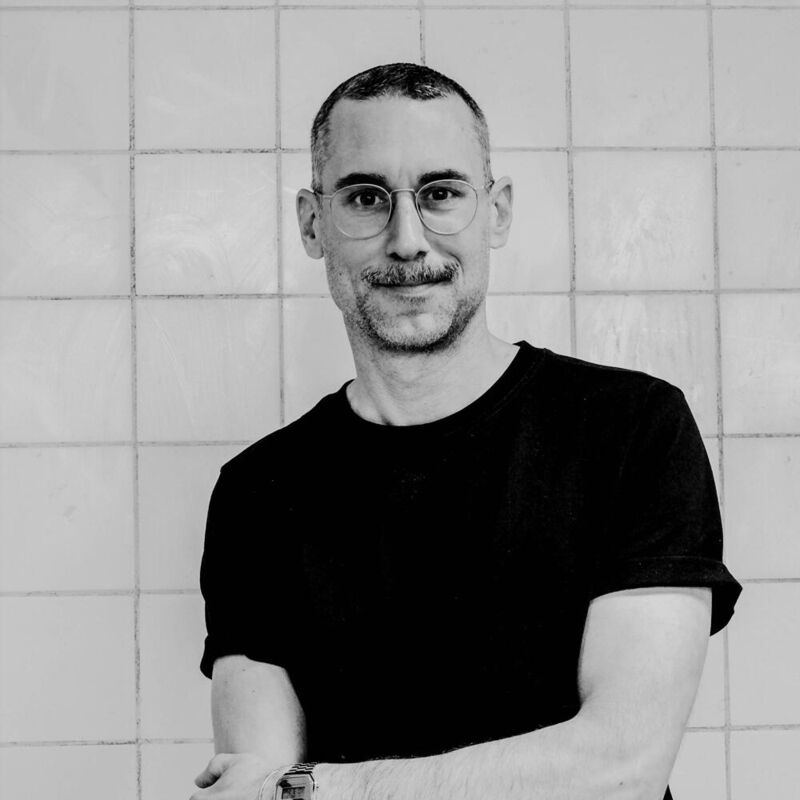 Wesley van der Heijden
Art Director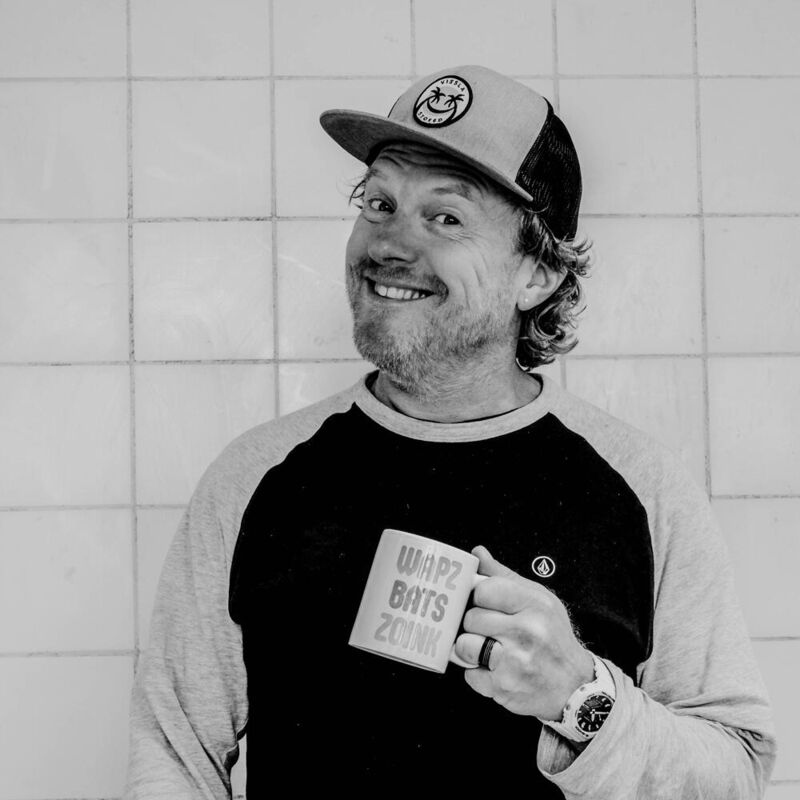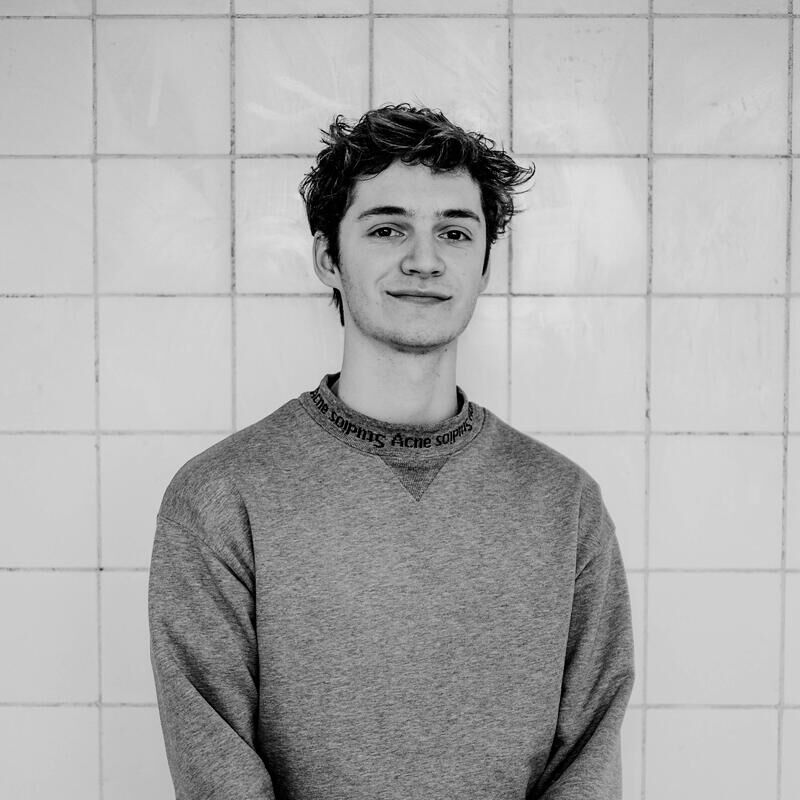 Ruben Hornung
Full Stack Developer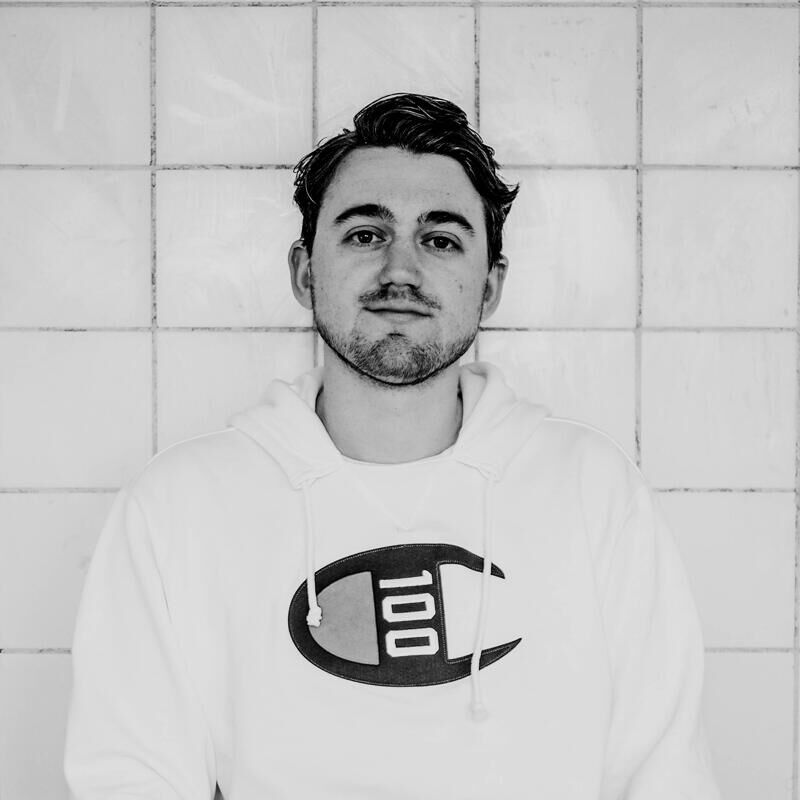 Tijmen Roes
Front-end Developer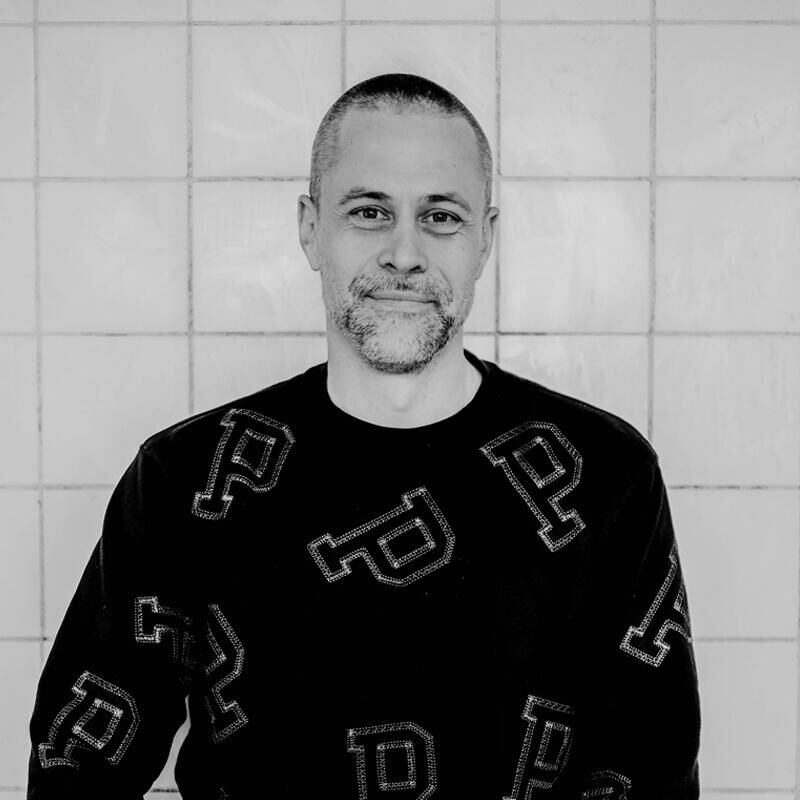 Yuri van Poppel
Creative Director
Hein Hofman
Projectmanager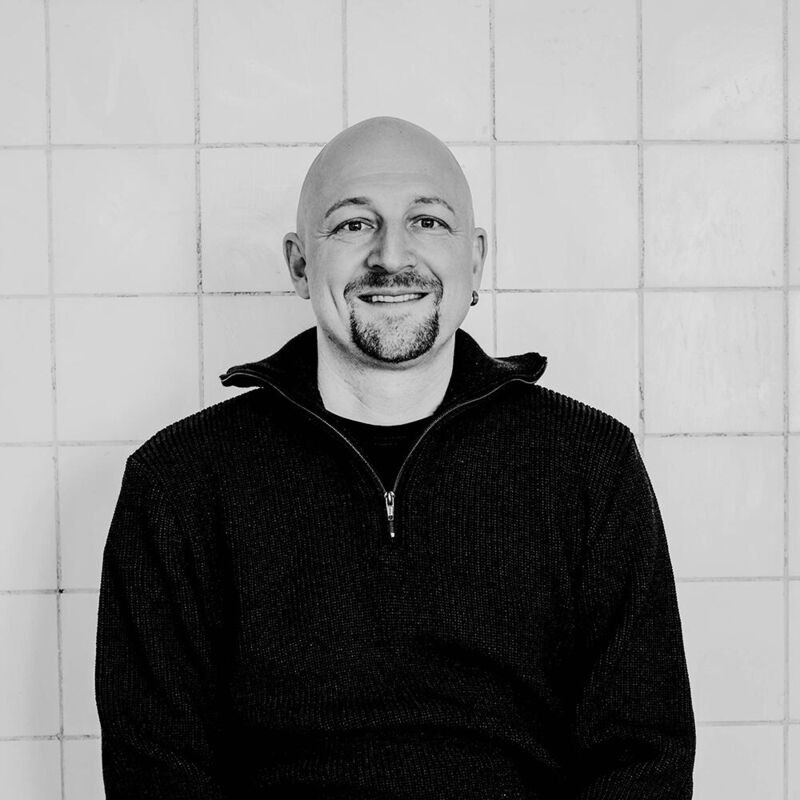 Max Schulte
Back-end Developer
Cooper
Chief Security Officer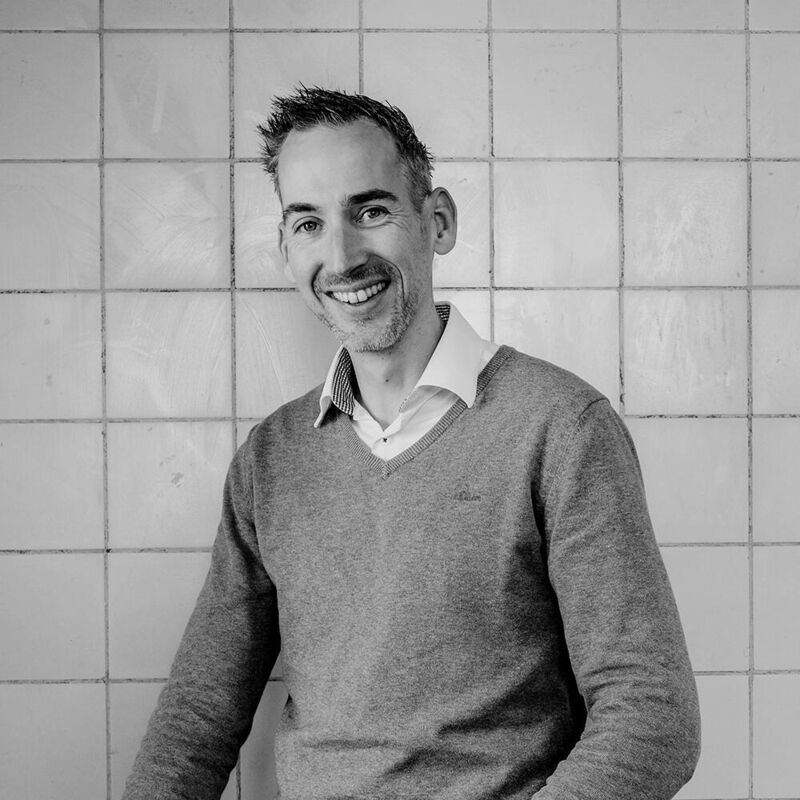 Colin Raaijmakers
Back-end Developer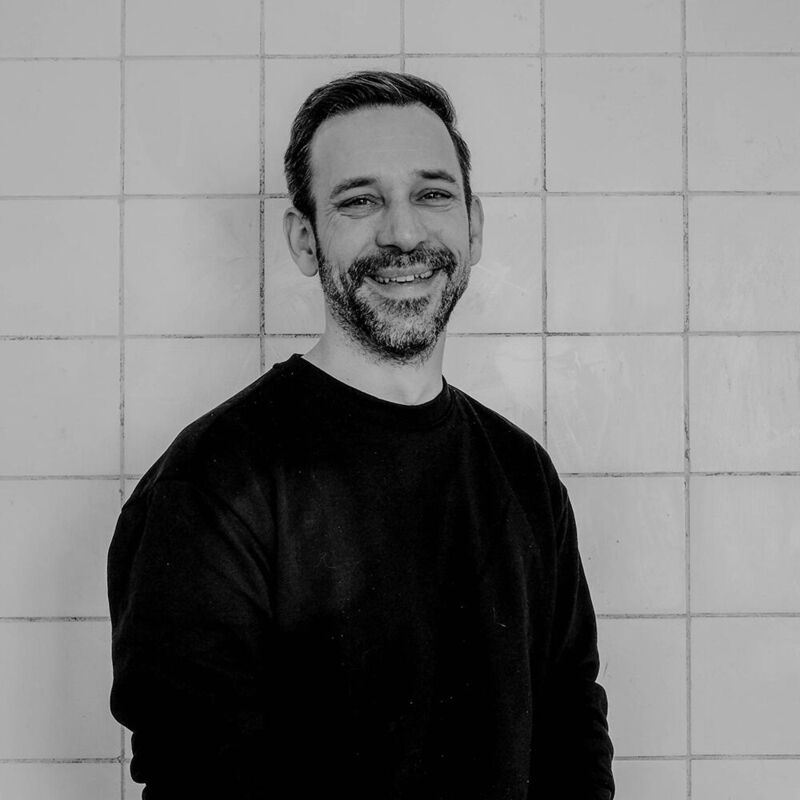 Dave Broekhoven
Backend Developer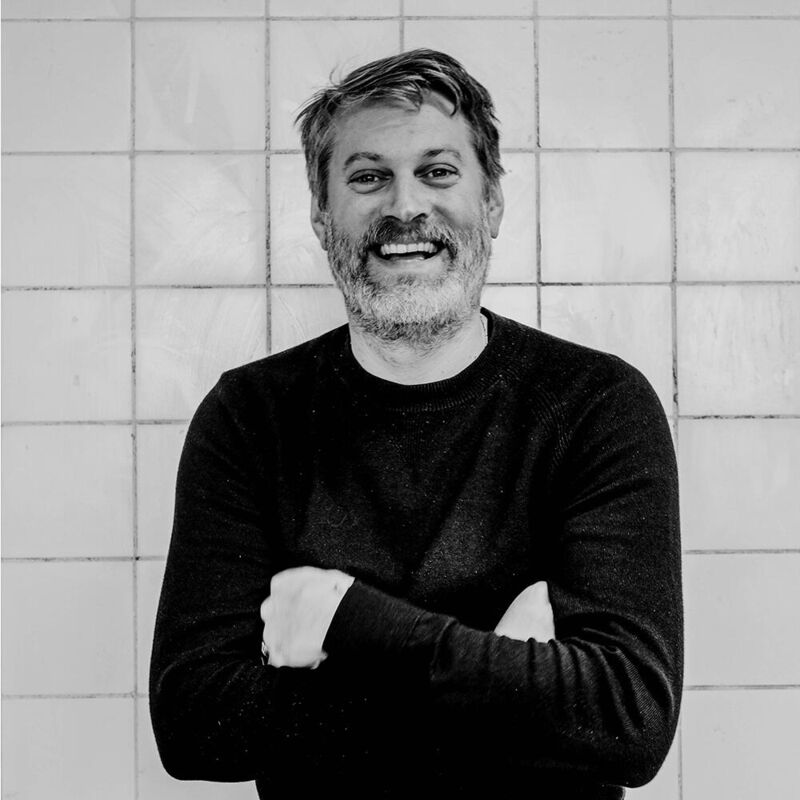 Joseph Meurs
Motion Designer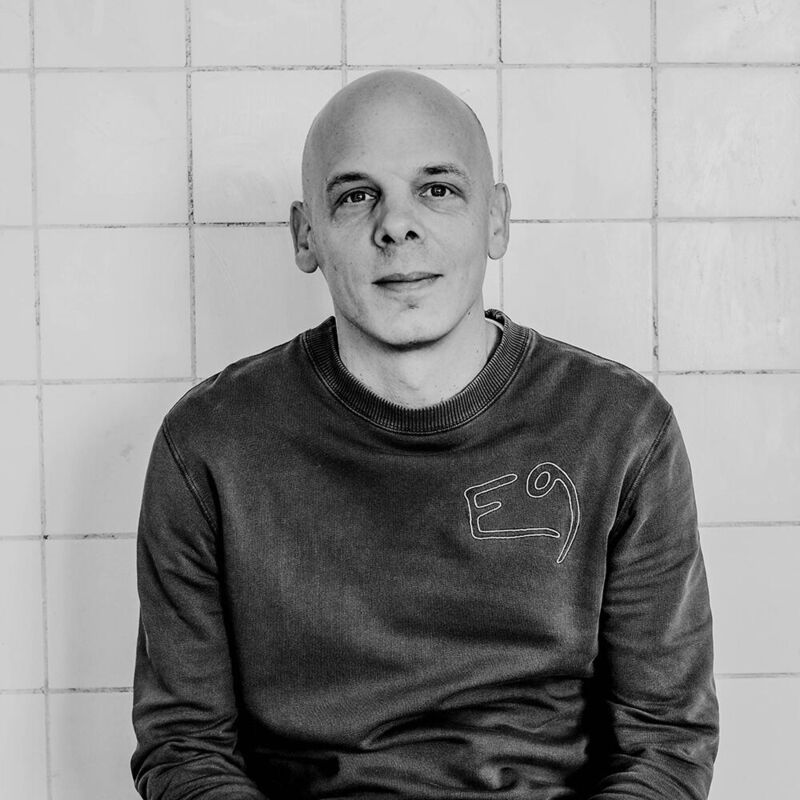 Sven Vermeulen
Back-end Developer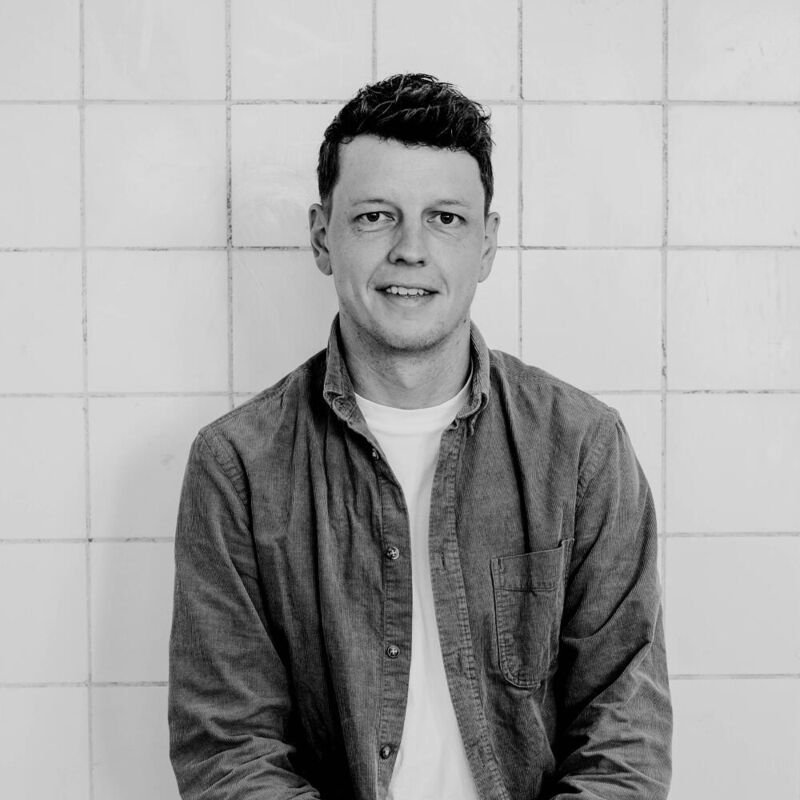 Roy van der Linden
Back-end Developer
Koen van Straalen
Front-end Developer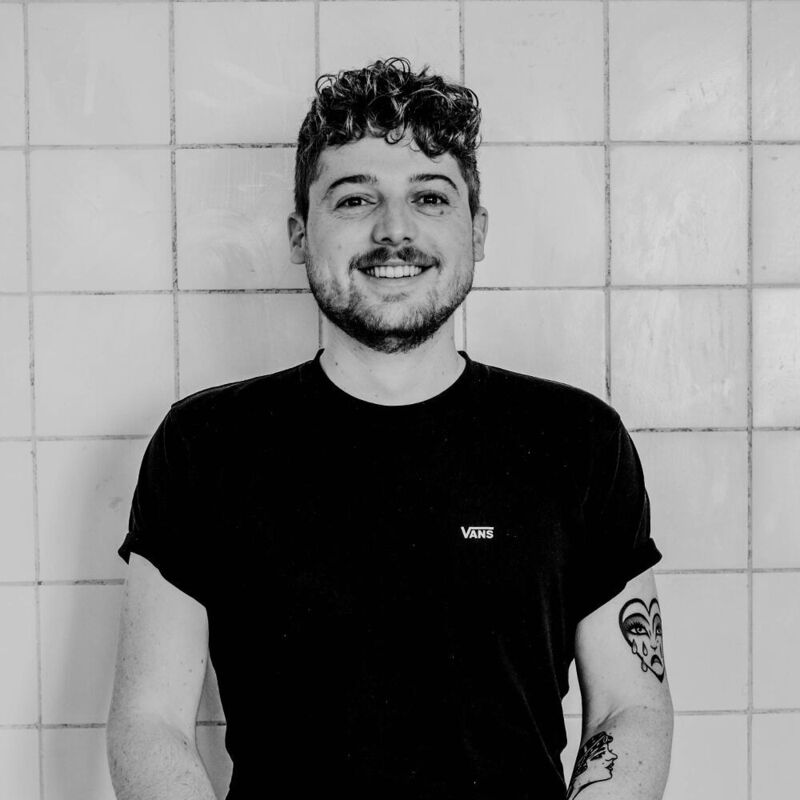 Sven Henderickx
Designer / Front-end Developer
Mella van Oosterbosch
Designer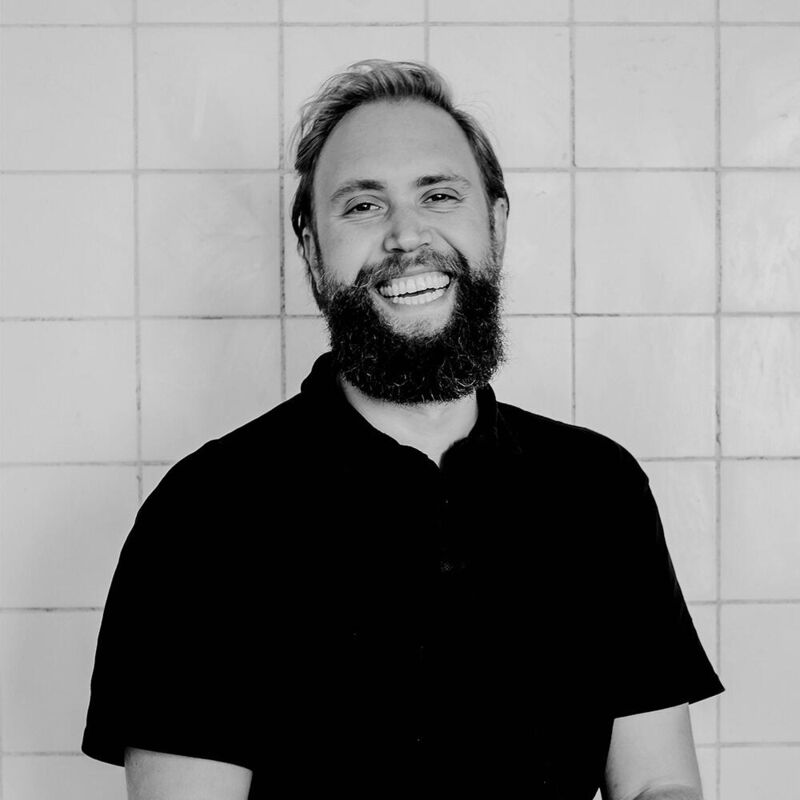 Sam Bierings
Projectmanager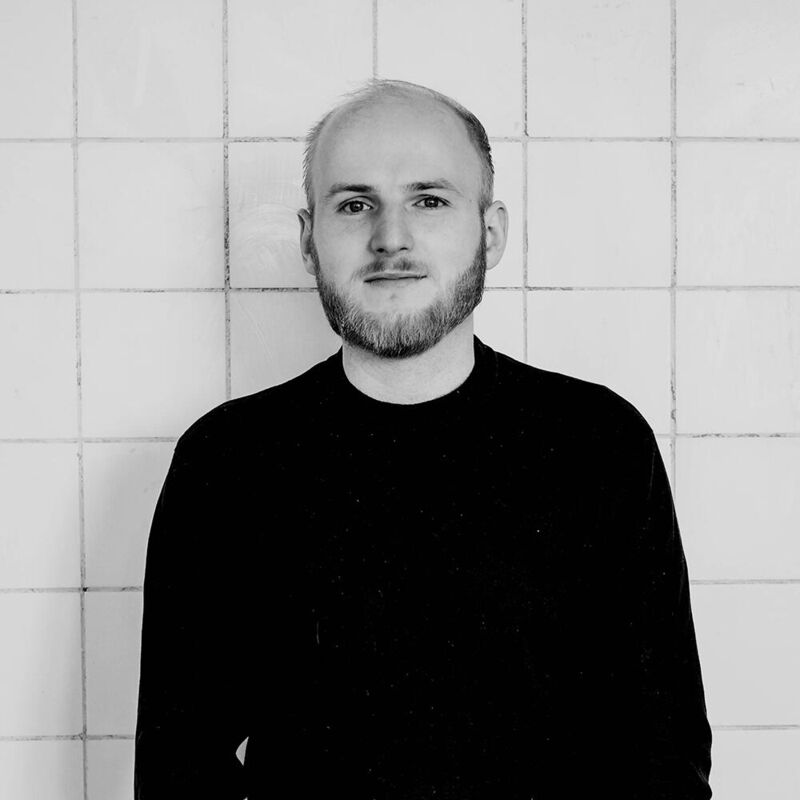 Joris van Loon
Front-end Developer
Roel Cuppen
Projectmanager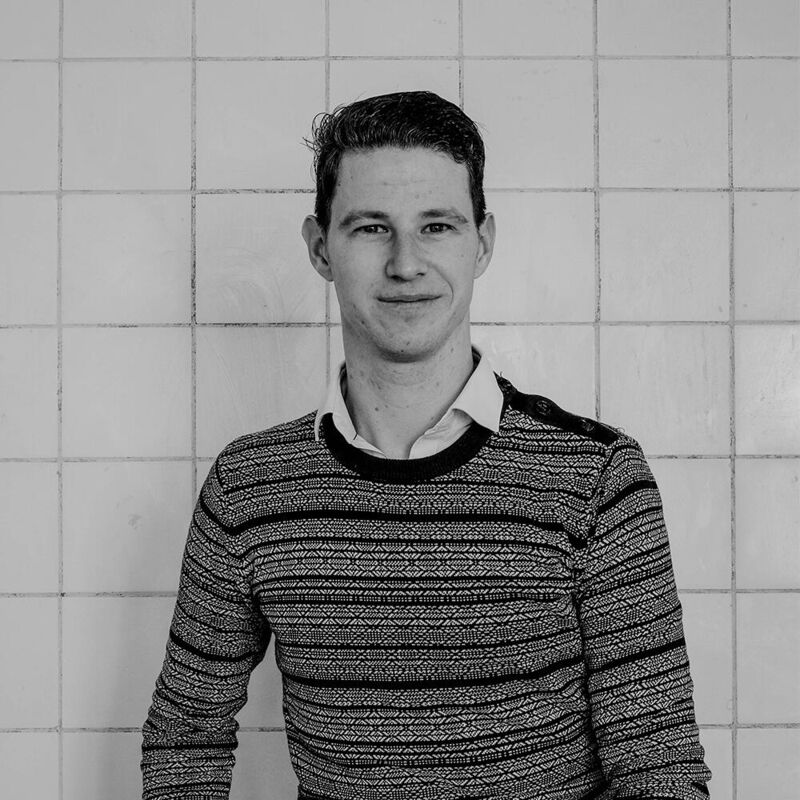 Wijnand van der Waal
Projectmanager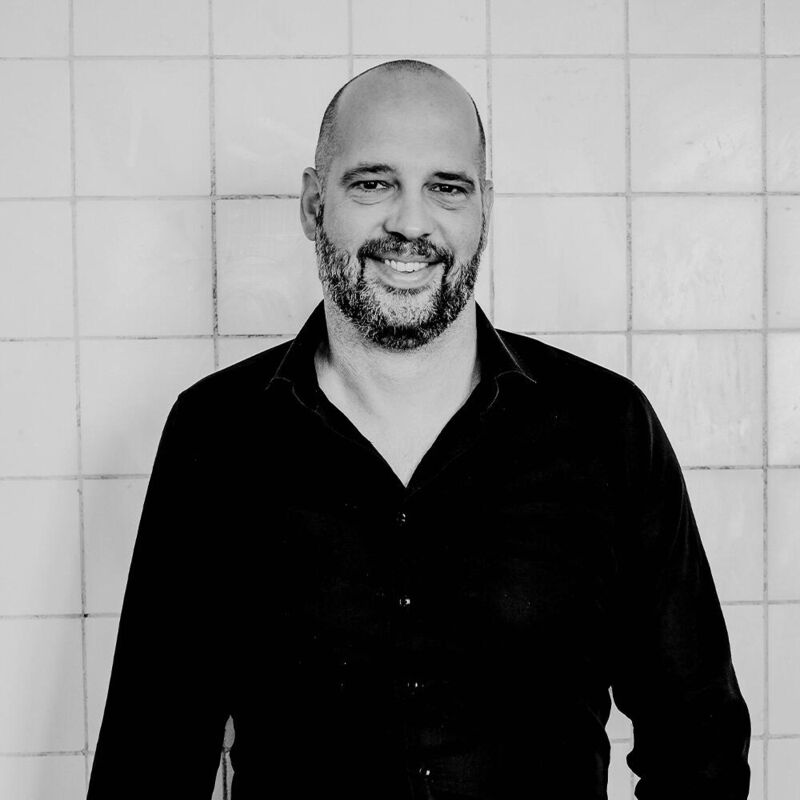 Loek Jurres
Managing Director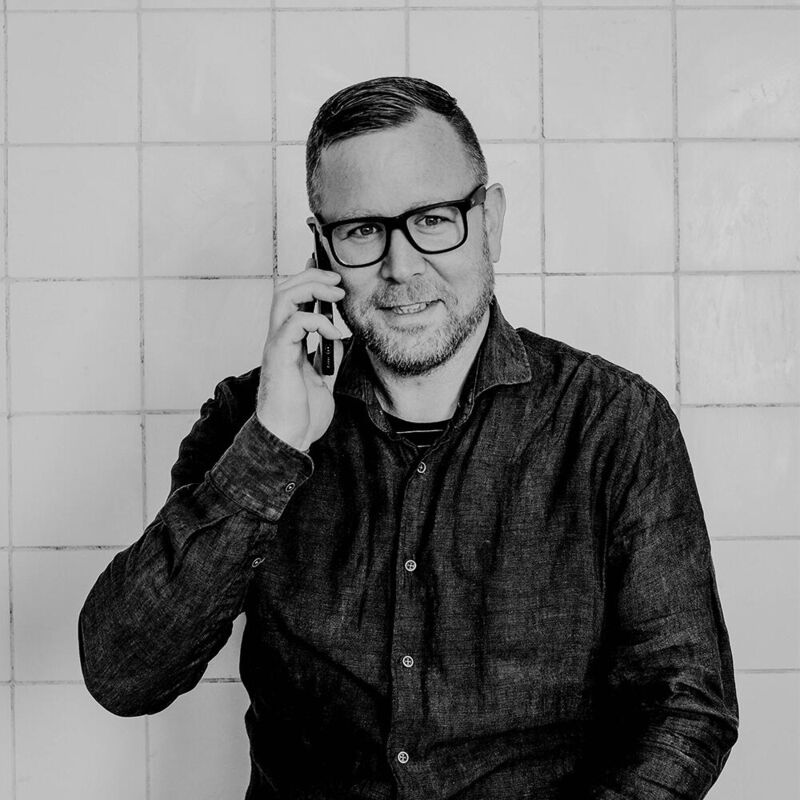 Bas van Hout
Business Developer